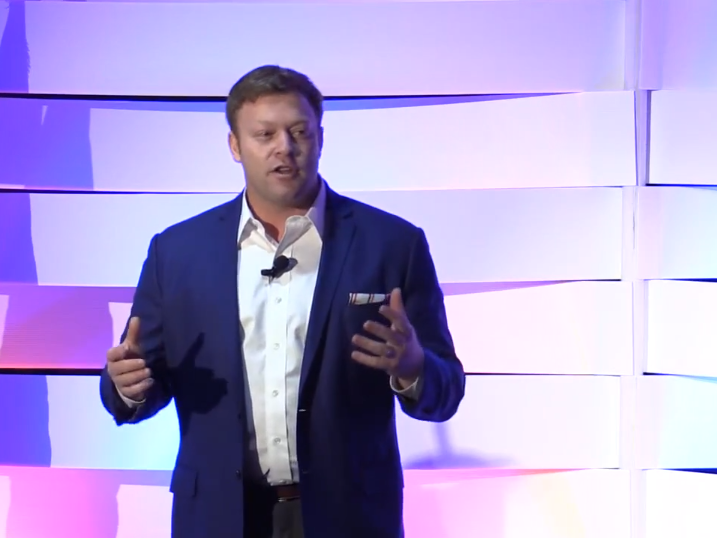 Consulting Services for Scalability
---
Our experienced Customer Success and Deployment teams are with you every step of the way. Our software is designed to scale and sustain our teachings long after we're gone.
Implementation & Training
---
Our software trainings help increase productivity and drive more efficient processes.
We analyze and improve your team's operating cadence and meeting execution.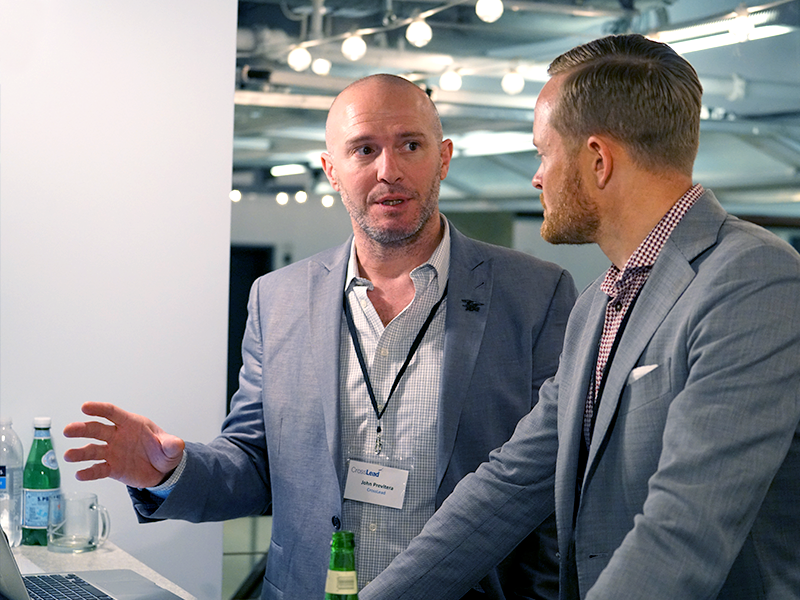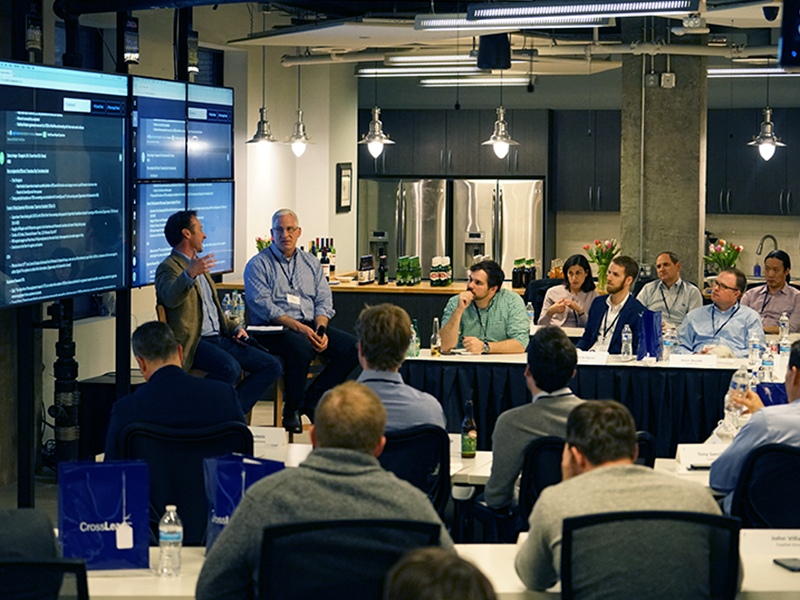 ---
Meeting standards to improve meeting effectiveness
Executive alignment sessions to get your team aligned and energized
Leadership training and skill building to develop your team's management skills
Decision making guidelines and process to increase empowerment and the speed of decision making
---
CrossLead offsites provide educational, cultural, and team building components focused on leadership to increase the adaptability of your team.
Participants will take away key lessons and practices that will help them be successful leaders within their organization.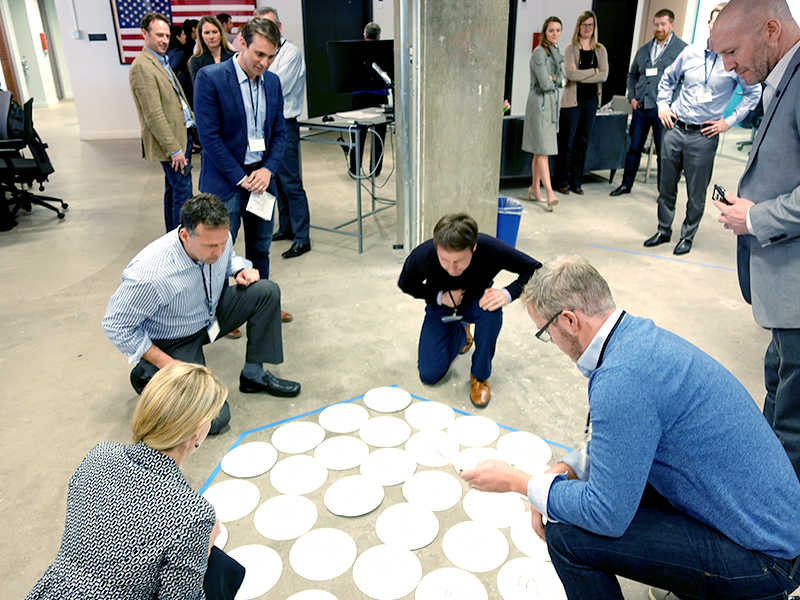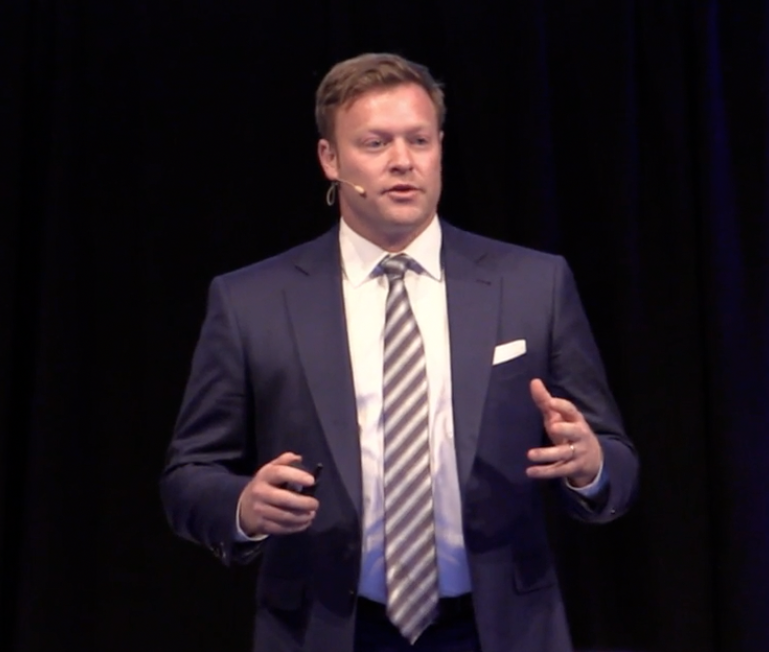 ---
Keynote Speech by David Silverman
Former Navy SEAL and CEO of CrossLead, David Silverman, provides a provocative and dynamic case for organizations to operate with speed and agility. Drawing on his collective leadership experiences, Silverman bridges the gaps for his audience on how to lead and succeed in today's fast-paced environment.
---
60 - 75 minutes
---
CONTACT US