---
---
In 2004, David Silverman and a group of teammates sat down to reflect on their recent experiences serving in Iraq. There was consensus that this war would be a protracted fight, and that the type of warfare would be different than what we had trained for. In addition, we assumed that there would not be a draft, thus any lessons learned were going to be highly concentrated with a very small percentage of the nation's population. Three questions emerged from that discussion:
What would our generation learn from this war?

How would we capture those leadership lessons?

How would we translate them back into society to make our communities a better place?
These questions echoed in our minds over a decade of sustained service in counter-terrorism and counter-insurgency operations. No longer was it enough to make the tired observation that the world is flat, competitive, and uncertain. As warriors, we had to learn how to win in that environment. Upon reflection, it became self-evident that we were part of a massive culture change in how we led and managed. The primary shift was from a hierarchical operating structure to one that was highly networked and from traditional command-and-control to decentralized decision-making where every individual self-identified as a leader.
In 2011, CrossLead was born and its sole purpose was to translate the collective lessons from those experiences into an operating framework that would help leaders and teams succeed in the modern, complex operating environment.
Today, CrossLead is a leadership framework and software solution that enables complex organizations to operate with the speed and adaptability of a small team. Our approach is validated by the leading edge of social science research and builds on the foundation of best-in-class agile management practices. We have seen successful transformations in organizations large and small, from Silicon Valley to Wall Street.
Our experiences overseas inform our core beliefs: that the collective wisdom of an organization is its most valuable resource; that trust, speed, and discipline are decisive; and that leaders are made and leadership is a choice. Most importantly, we believe in winning in any environment where our clients choose to compete.
---
---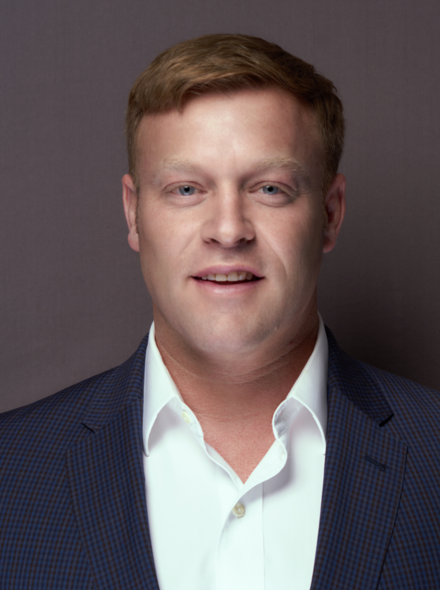 ---
---
Founder & Chief Executive Officer
---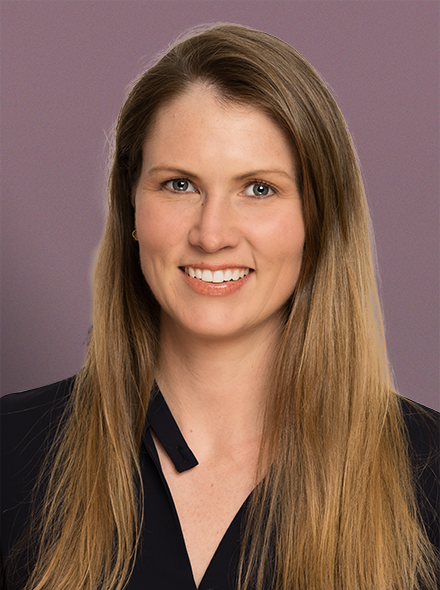 ---
---
Chief Financial Officer & 
Chief Strategy Officer
---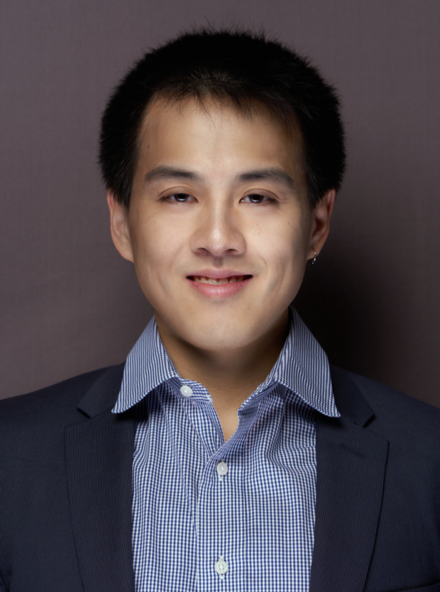 ---
---
Chief Technology Officer
Industry Leaders Powered by CrossLead
---